My Career on TV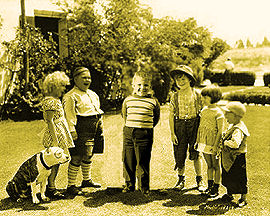 My first acting job was in 1955 in a remake of the Little Rascals. I am in the middle. The pilot was never picked up.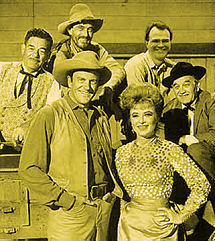 I subbed for Roger Ewing as Thad Greenwood on Gunsmoke after his motorcycle accident in 1967. I appear in two episodes "Crumbucket for Festus" and "Hickery Dickery Doc."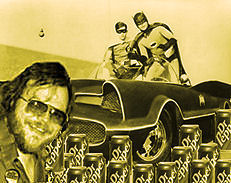 I played the arch villian Dr. Pepper on television's Batman series. My schtick was the "atomic belch" (1966).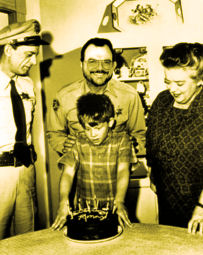 I subbed when Andy Griffith had his first heart attack. I appeared in the two episodes "Barney for Hire" and "Opie Gets a Hickey."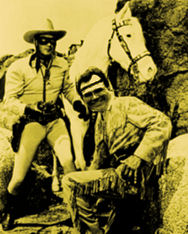 I played Tonto in the last episode of The Lone Ranger. Jay Silverheels, a close family friend, became fed up with the condescending attitude of Clayton Moore. At Jay's encouragement, I showed up in costume and no one seemed to object. The episode is "A Primo Hobby for Kemo Sabe."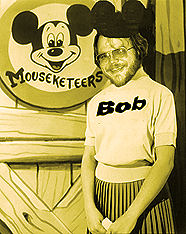 My happiest time on television was playing guitar and singing with the Mouseketeers.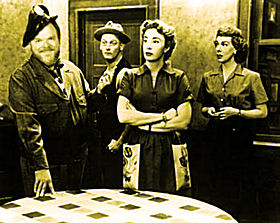 While Gleason first did his show in Miami Beach, I got the opportunity to play Ralph Kramden for three episodes. In his autobiography, Bob Crane credits my unique hat wearing to inspiring his character on Hogan's Heros. My episodes on The Honeymooners were never syndicated,
FAQS HOME